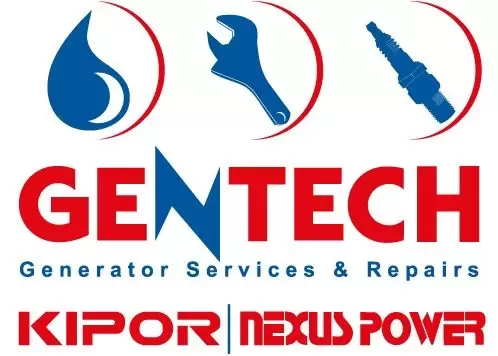 GENTECH empowers you to succeed by providing a suite of services that can enable you to improve reliability and availability, control maintenance costs and increase the capacity of all the products we offer over their entire lifecycle.
We use a vast pool of technical specialists and winders to serve your needs. Safety, quality and turn-around time concerns GENTECH takes seriously. Our goal is to execute a project flawlessly and help you stay within budget and on schedule.
For generators, regular maintenance is critical to ensuring that your generator works when you need it most. Our technicians are experts in maintaining generators. When you're running a business, you can't afford to lose power. And whether you maintain a generator for emergency backup electricity or for prime power, your generator is an important part of your operation.
Contact our Workshop on: 077 230 0149 & 078 279 4515       
Spare Parts on: 078 814 2142.
email workshop: gentech@lucky.co.zw or spares@lucky.co.zw.
We are specialists in providing solutions in the fields of Agriculture, Mining, Solar systems and Generators (Power Generation)
Spare Parts – Take No Risk
Beyond reconditioning, our global network, scale of operations and principal relationships provides us significant access to engine parts from hundreds of internationally renowned manufacturers. The same quality standards apply to our spare parts as to our robust and high quality products. Our highly competent service organization is available for spare parts orders.
Whatever your requirement for spare parts – from failed bulbs to maintenance kits to a complete engine rebuild, we can supply the spare parts for all generators and engines in operation today. We can also make informed recommendations on spare part holdings for customers who wish to perform their own maintenance. We hold a large stock of fast-moving spare parts, and through our supply chain partners can provide all other parts with minimal delay. This ensures our customers can maximise equipment running time without interruption.
We hold large quantities of engine spares and can supply the majority of engine parts that you require. We supply spares for main and auxiliary engines as well as a wide variety of ancillary equipment on the engine and across the engine room
The best way is to order directly from one of our service partners. If you want to pick up spare parts directly from us, our plant spare part sales is available.